Personal Safe Deposit Box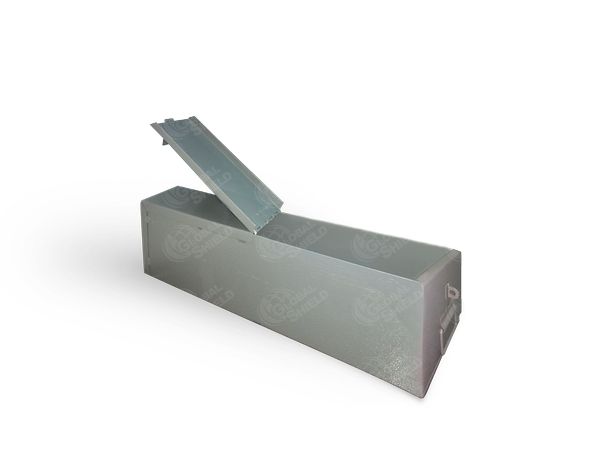 You are looking for a safe place to store your values.
The personal safe is ideal to keep safe those items that have a great monetary or sentimental value for you.
In GlobalShield we offer you:
High security vaults.

Access to your box 24 hours a day, 365 days a year.

5 security filters.
Monthly: $ 1, 100.00 MXN
Three months: $ 2,500.00 MXN
Six months: $ 4, 100.00 MXN
Annual: $7,100.00 MXN
---
Security deposit. $ 4,000.00 MXN
* Prices are published for illustrative purposes, final prices subject to change without prior notice.
Consult with your advisor about special discounts when hiring your safe deposit box
If you are interested in the Personal Box, request more information. Send us your information, one of our consultants will contact you shortly.